Expanding the provision of our services and diversifying our products to suit the Libyan market
Providing radical and effective solutions to the problems of providing electricity to companies, institutions and individuals
Quality, commitment, accuracy, we are committed to the rules of trust and honesty, and customer satisfaction remains first.
A Libyan company specializing in the sale of electricity generators (Perkins generators, Cummins generators, Kubota generators, John Deere generators), the company was established in 2007 and is headquartered in Tripoli. The company is an authorized agent of Ghaddar Company, one of the largest international companies in The field of energy and electric generators, since its inception, our company has provided its services to a large number of customers between companies, institutions and individuals. it has earned the trust of its customers for the quality of the products that we provide. Our products cover all Libyan cities.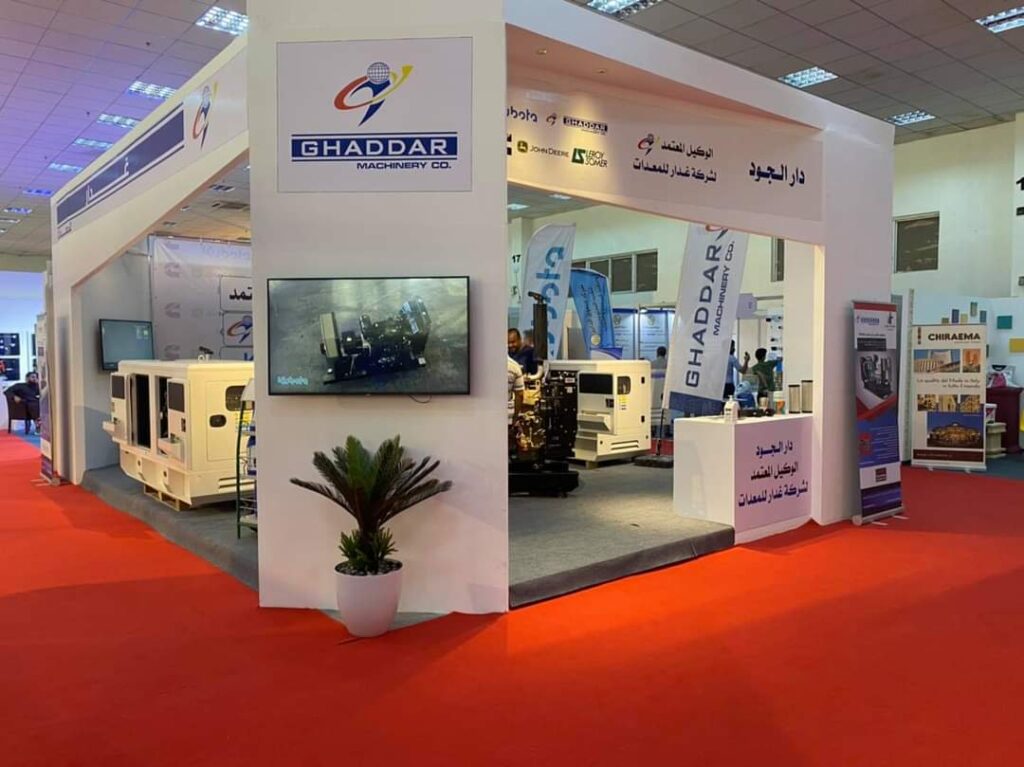 We provide reliable and integrated services in cooperation with the Lebanese Ghaddar Company, as we are an authorized agent for it
Ghaddar Equipment Company
Ghaddar Equipment Company is one of the leading energy providers worldwide supplying diesel, gas and bi-fuel generator sets as well as solar energy.
Ghaddar Equipment Co., Ltd. was established in 1980, engaged in generating sets, green and hybrid power solutions, sound attenuation and all kinds of power control and automation systems.
The company has distribution agreements and OEM agreements with world leaders in the design and manufacture of industrial diesel engines and industrial generators.
Kubota Engines – Japan
John Deere Engines – USA
Cummins G-drive Engines – USA
Leroy Sommer Generators – France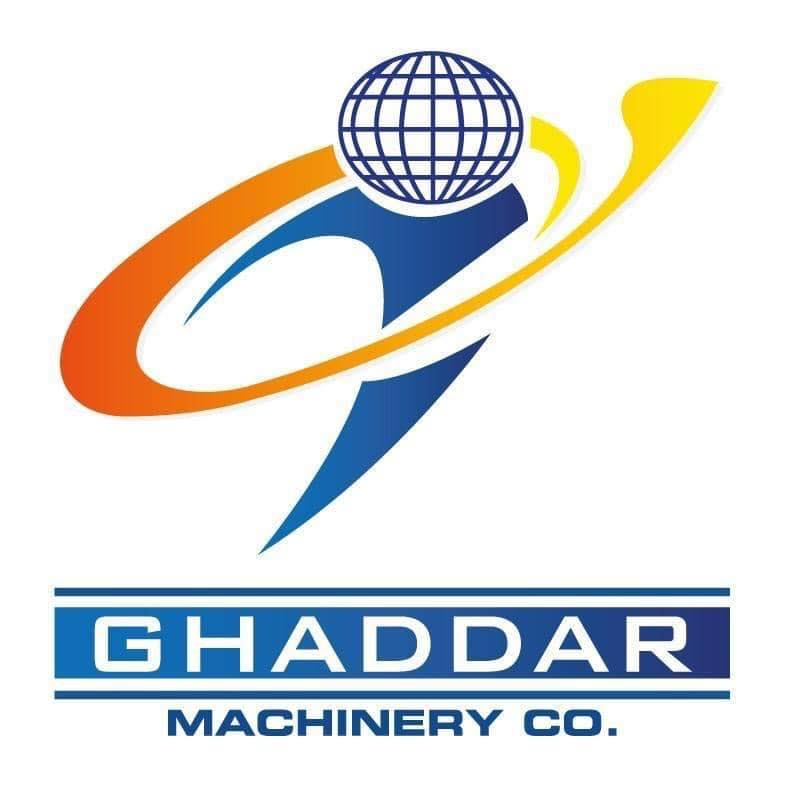 Why do telecom companies prefer Ghaddar generators equipped with John Deere engines?
Ghaddar generators equipped with John Deere engines are manufactured according to the standards approved by telecommunications companies. John Deere engines are capable of accommodating high and sudden loads, enabling them to charge the batteries of communication sites and supply them with the necessary energy. John Deere engines are characterized by their ability to withstand maintenance periods of up to 500 hours to replace Oil and filters.
John Deere engines are equipped with the best components that make them the most efficient and have a longer lumen than the rest of the engines. John Deere engines are equipped with tropical specification coolants to withstand the highest temperatures without stopping. The quality of John Deere engines has been proven by billions of hours of operation around the world.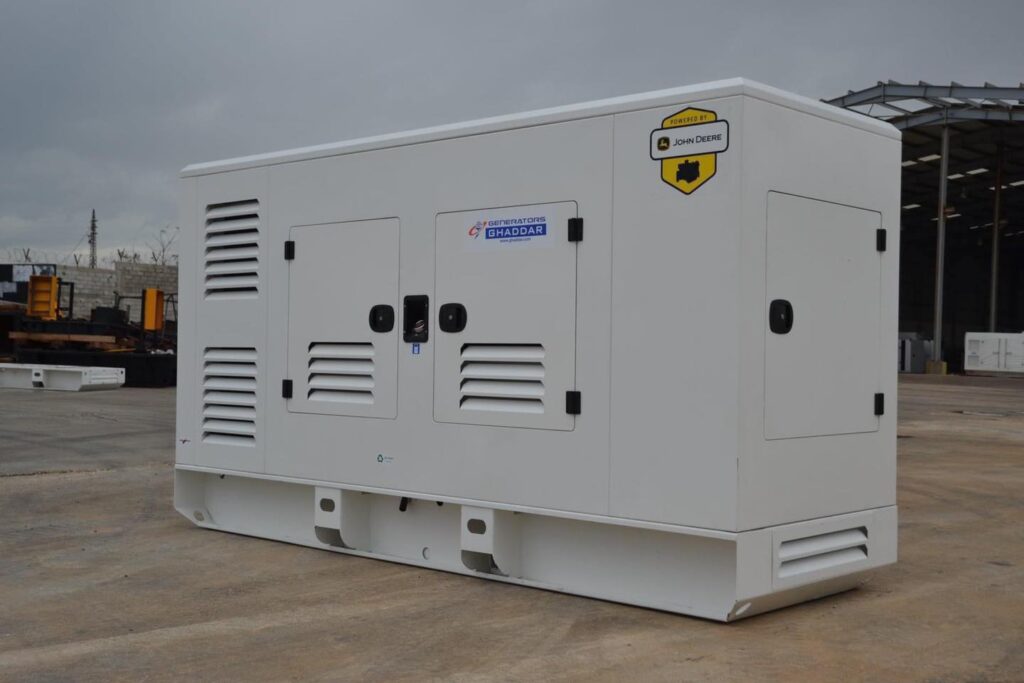 We have an expert team
The company owns a team of engineers and technicians who are experts in the field of generators
Integrated Services
We provide integrated services in the field of electrical generators, including products, spare parts and oils
We provide after-sales services
We organize our products, and provide periodic after-sales maintenance services
We provided our services to more than 750 companies between the public and private sectors throughout Libya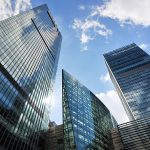 Private companies, banking and telecommunications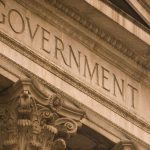 Governmental institutions and companies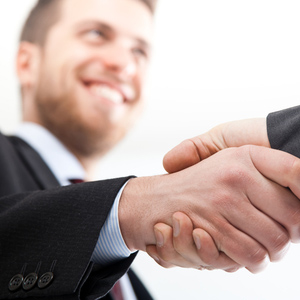 People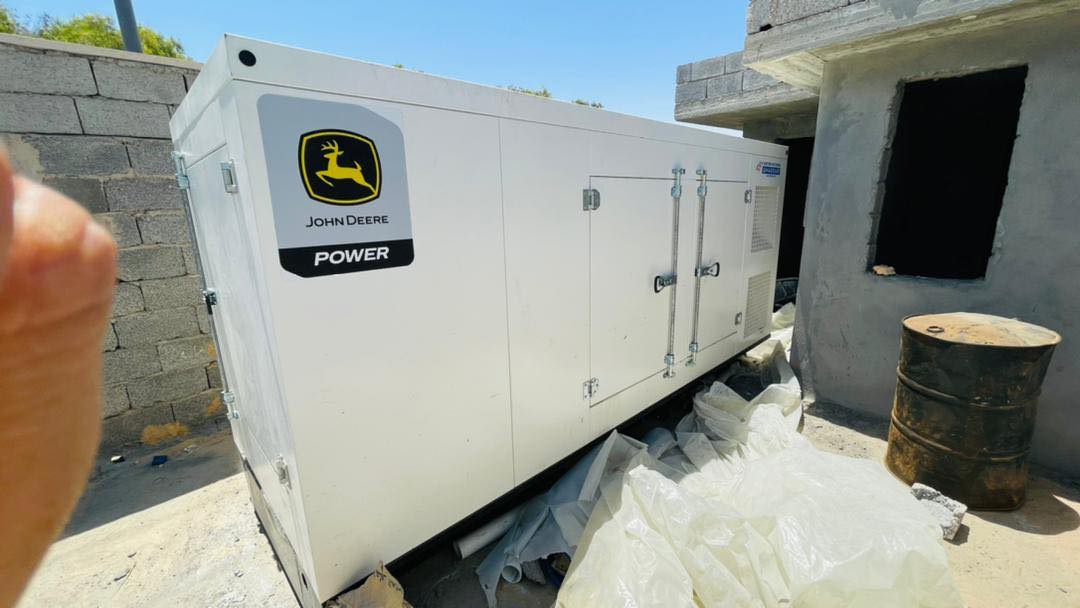 our news
Installing a generator with a power of 275 john deere (a quarter of a megabyte) in Crystal Al-Quwaiah Resort
For More..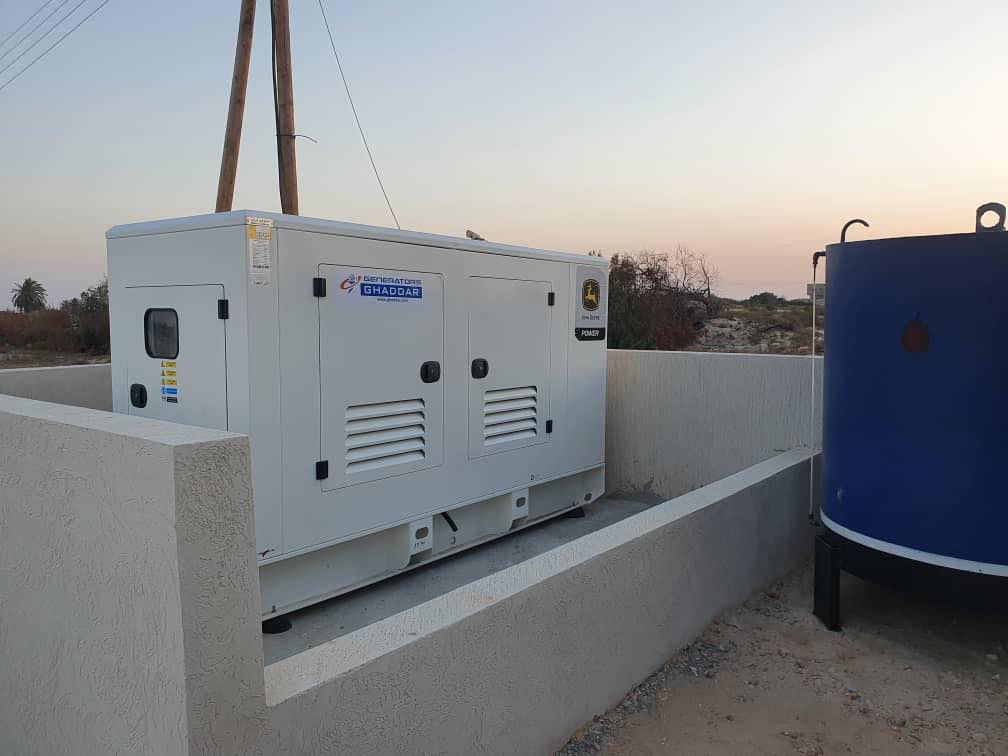 our news
Installing a 110 John Deere generator for the Marmara tourist village in Zuwara, some picture of the village
For More..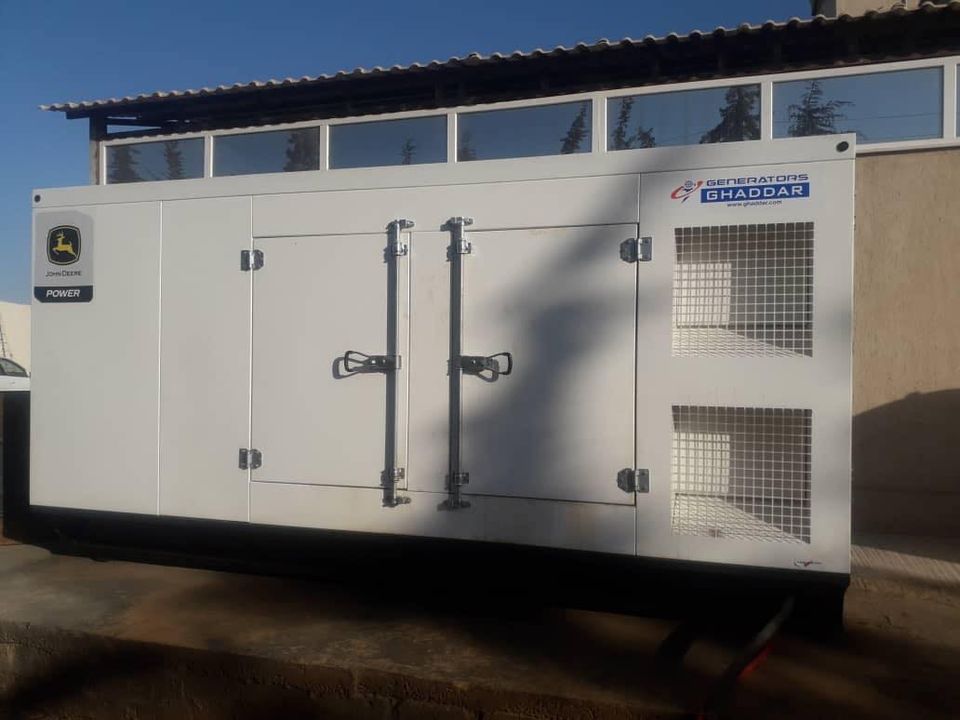 our news
Installing a generator with a power of 275 john deere (a quarter of a megabyte) at Balsam Al-Watan Medical Center, coastal Al-Zawiya
For More..